1 tag
1 tag
1 tag
1 tag
1 tag
2 tags
Watch
Acting in #KinoKab64
1 tag
Watch
Vizify! →
My Vizify graphical bio.
1 tag
1 tag
Dolan, pls theme for Chrome →
Rafael Lozano-Hemmer's 'Recorders' at the MCA
I saw this exhibition a while back at the MCA. I've made a promise to myself that within a couple of weeks I'll get back into art again. I want to be a producer not just a sharer or good content!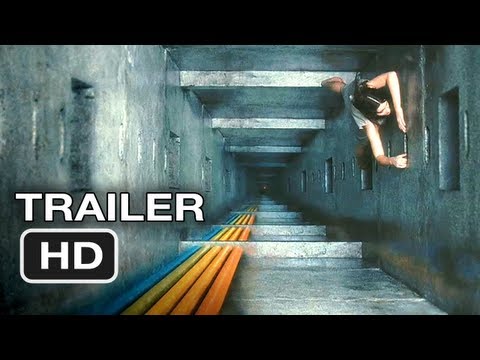 Arrivals for Foursquare →
Good for team connectivity - see who is offsite or interstate